HERMETIC DOORS FOR HOSPITAL ENVIRONMENT AND OPERATION ROOMS & ICU DOORS
Grupsa Door System has established as a leader in Hospital Projects in South Asian and Middle East countries, thanks to its portfolio of products for clean environments and access to health centers. The products of the Hospital System range are specially designed to ensure hygiene and disinfection of the surgical block,, infectious zone, clean rooms, laboratories or other areas of the hospital.
In recent years, we have participated in the main health projects in India as Udupi Mother and Children Hospital or Avitis Specialized Hospital in Nemrama (Kerala); Arab Emirates United and Kingdom of Saudi Arabia, such as Al Zhara Hospital or NMC Hospital Al Nahda in Dubai; King College Hospital or Ahlia Hamdan Hospital (Abu Dhabi); King Abdulaziz in Mecca, Al Jouf or Riyadh or General Hospital of Damman.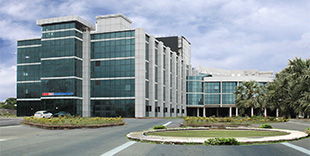 Avitis Super
Specialty Hospital
Nenmara, Kerala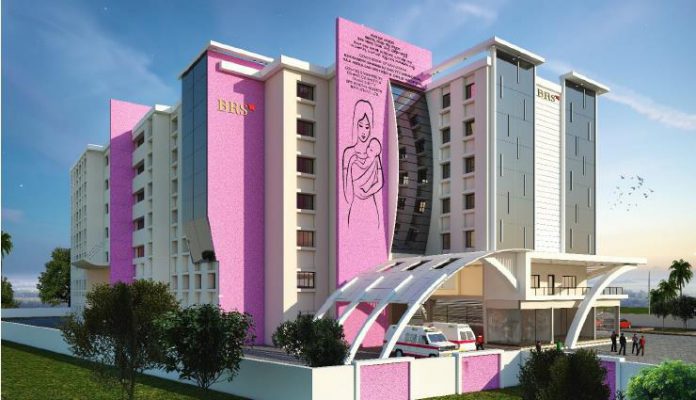 Mother & Child Hospital
Udupi, Karnataka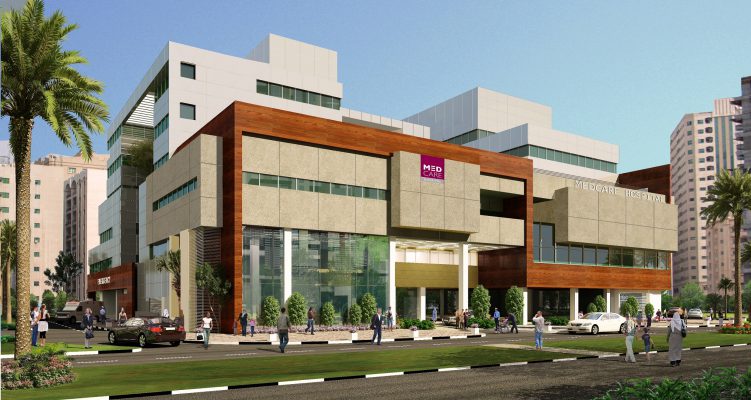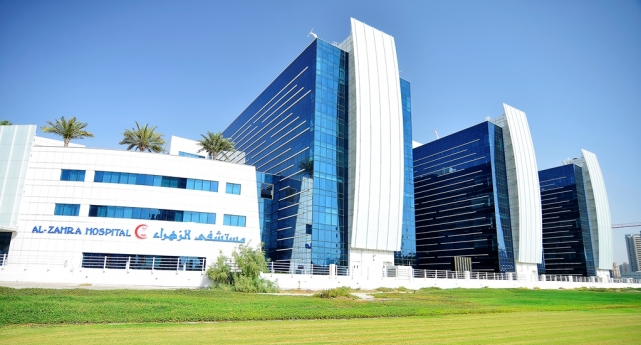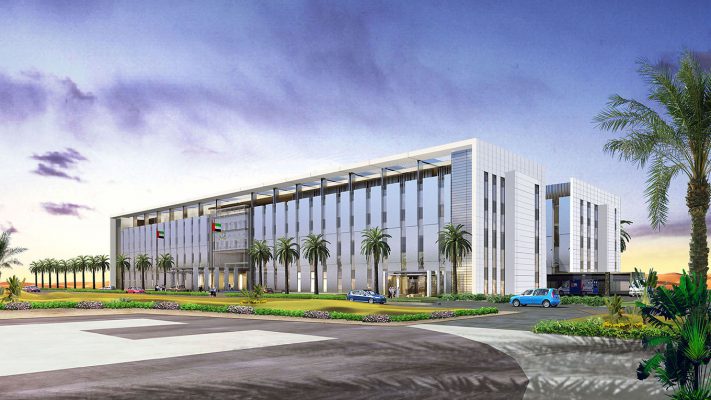 Sharjah Military Hospital
Sharjah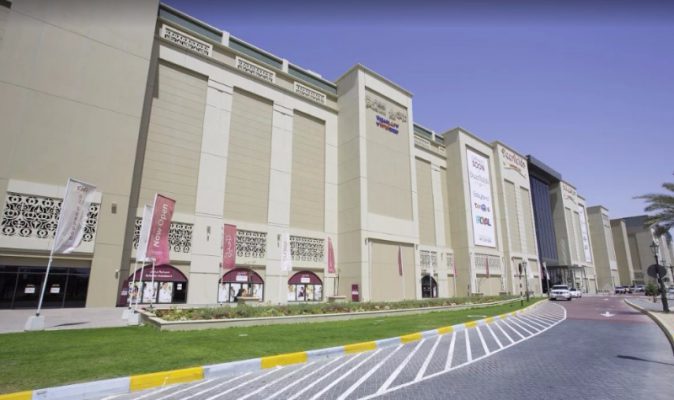 Burjeel Medical Center
Dubai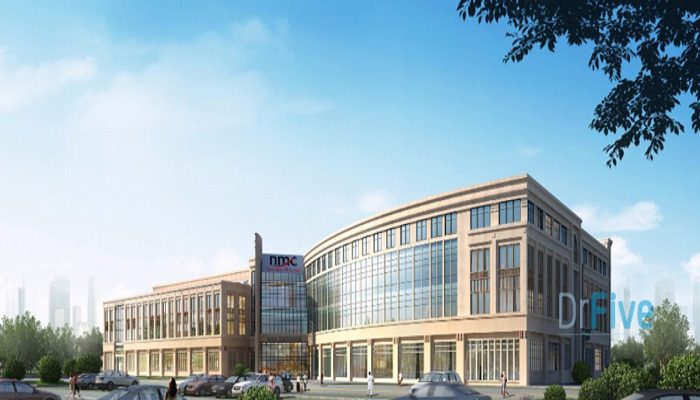 NMC Royal Hospital
Khalifa City, Abu Dhabi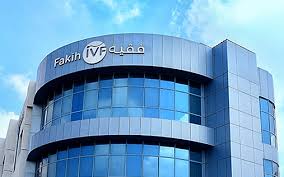 Fakih IVF
Western Region, Abu Dhabi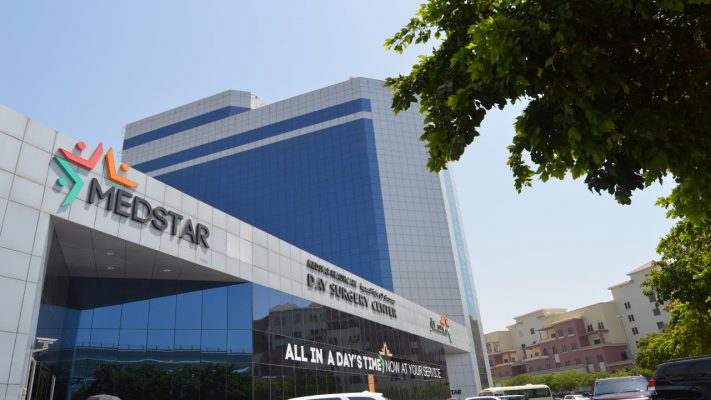 Medstar Day Surgical Center
Dubai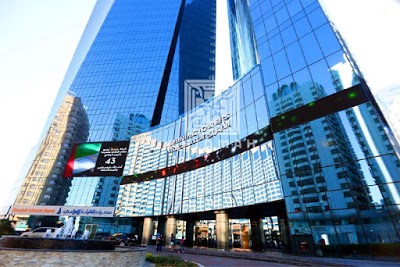 King College Hospital Clinic
Abu Dhabi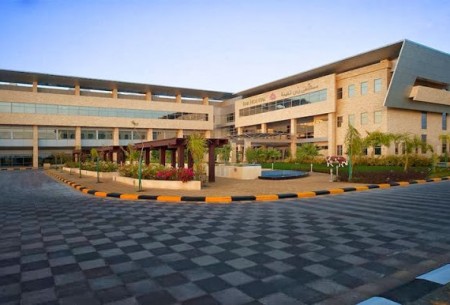 Al Oraibi Hospital
Ras Al Khaimah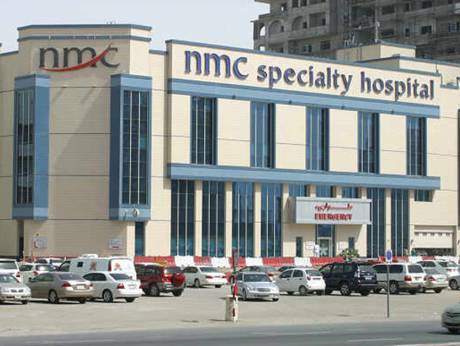 NMC Speciality Hospital Al Nahda
Dubai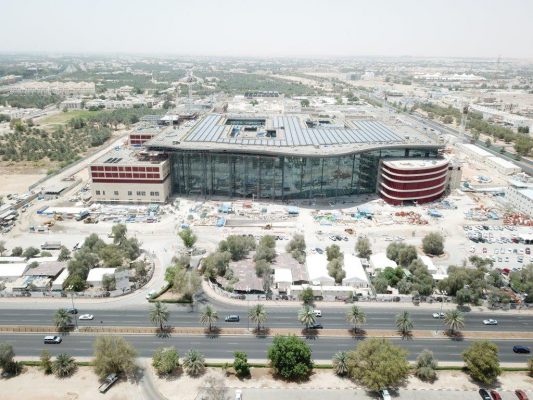 New Al Ain Hospital
Abu Dhabi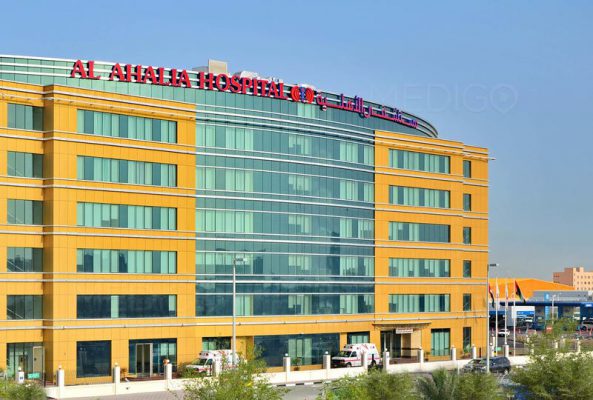 Ahlia Hamdam Hospital
Abu Dhabi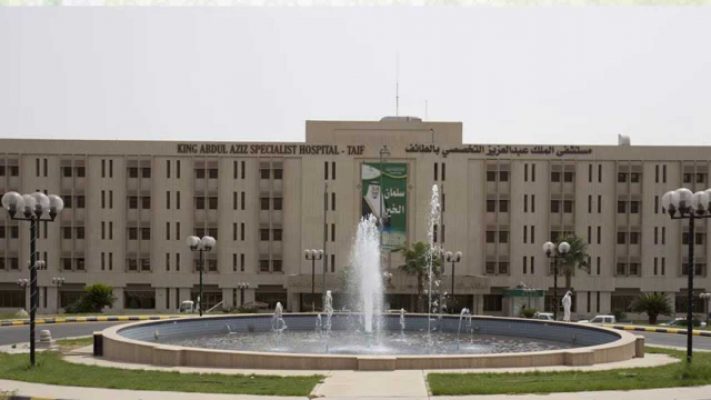 King Abdulaziz Hospital
The Holy City of Mecca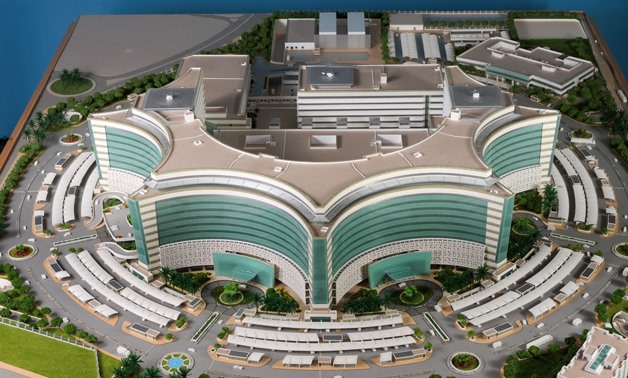 King Abdulaziz Hospital
Al Jouf

King Abdulaziz Univ. Hospital
Riyadh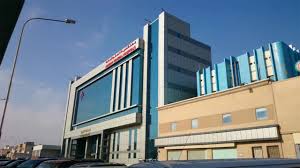 General Care Hospital
Damman

Ghassan Najeeb Pharaon Hospital
Jeddah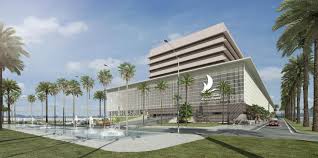 Al Salam Hospital
Al Khobar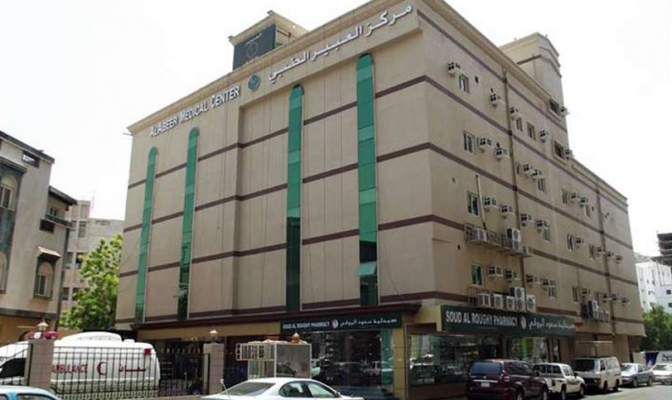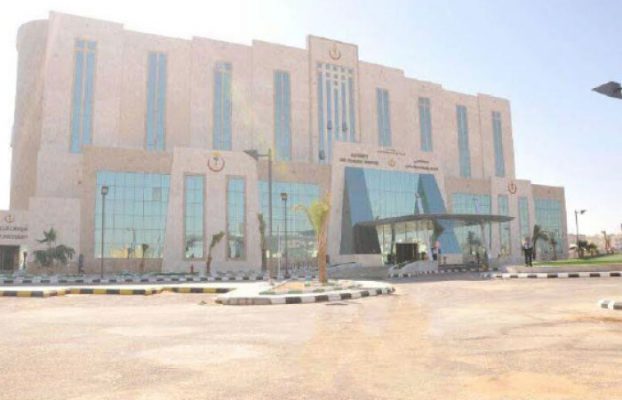 Maternity and Children's Hospital
Al Kharj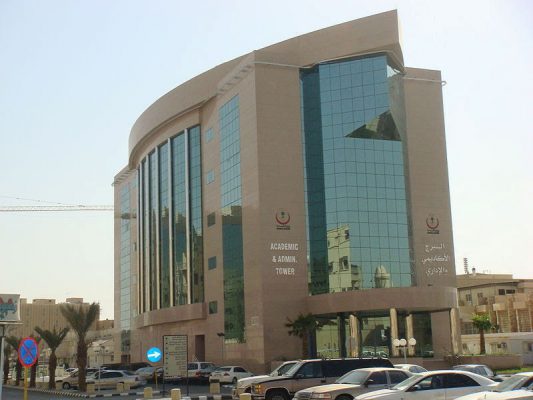 Prince Abdul Rahman Al Sudairy Central Hospital
Sakakah, Alway Province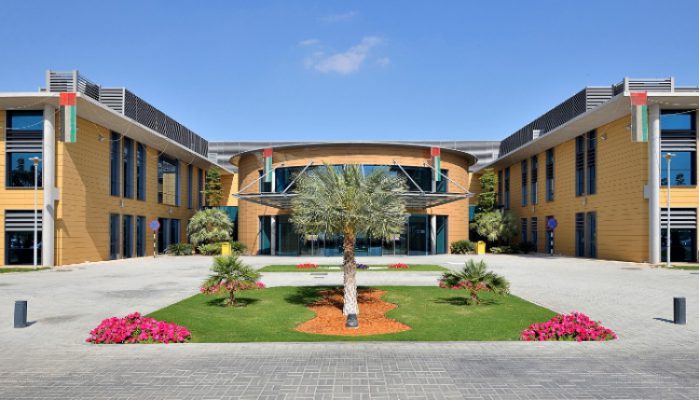 Adnoc Ruwais Hospital
Muscat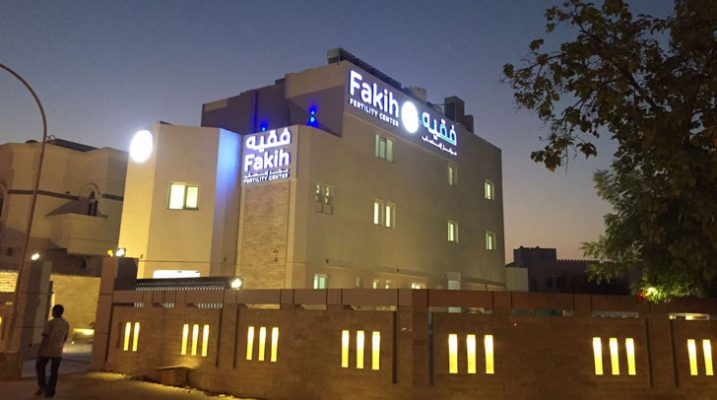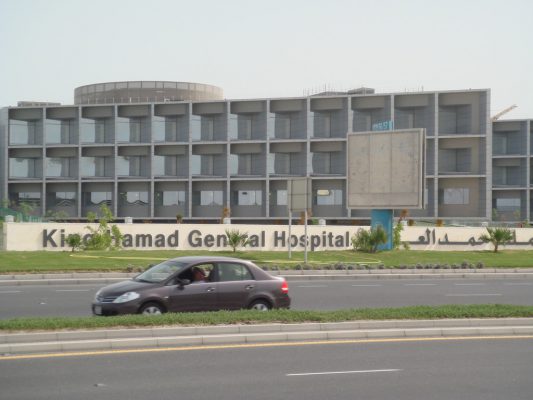 King Hamad General Hosp.
Al Sayh, Bahrain
hospital projects. Airlocks systems.
Grupsa Door Systems is a leading manufacturer of healthcare infrastructure, for hospitals, radiology institutes, clean rooms, food laboratories, research centers, dental clinics, universities … thanks to our specific product lines for each of these areas:
Hygienic and Hermetic Doors for the operating rooms zone and the adjacent critical areas.
Panelling Systems for Modular Operating Rooms.
Sliding and Folding ICU Doors for Intensive Care or Infectious Patients.
Equipment for the surgical area, such as material passbox, disinfection locks or transfer of patients.
Our technical office works with architects specialized in the hospital sector of major projects in the country to fully facilitate all the possibilities of our door systems for hospital environments. We design lock systems with pressure differences (positive or negative) to treat immunosuppressed patients or with infectious and contagious diseases. Our range of doors allows the interconnection in groups of up to 9 doors to guarantee the control of the passage and reduce the risks of contamination.
Manufactured in Stainless Steel, High Pressure Laminated Antibacterial Panel (HPL) or Glazed, Hospital System products lack moldings and reliefs to facilitate cleaning in sterile conditions, in addition to complying with the most stringent regulations in terms of safety and antibacterial control.